We partner with the original phone manufacturers to source only the best parts for your device. Our parts are tested for performance to ensure your device works the way it was intended.
Being an Authorized repair centre means something. What that means to you is that our Cell Mechanics use genuine parts and have been trained directly from the phones manufacturer. Technicians receive ongoing training that provide them new knowledge and techniques to keep up with today's technology.
Get your phone fixed right. Have it fixed by an Authorized repair technician.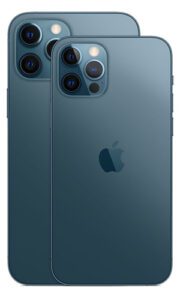 Apple Independent Repair Provider
As an Apple Independent Repair Provider, we have access to genuine Apple parts, tools, training, and diagnostics. Cell Mechanics can perform a variety of out-of-warranty repairs for iPhone, such as display and battery replacements.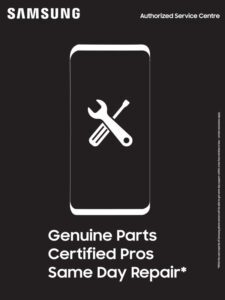 Cell Mechanics is an Authorized Samsung Smart Service repair centre. We can repair your in-warranty device using genuine Samsung parts that won't void your warranty. Trust your Samsung Galaxy device to a Certified Professional.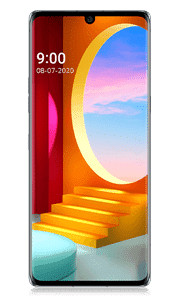 Cell Mechanics is authorized to repair LG devices. Our technicians are expertly trained on LG devices and we use only genuine LG parts.
Easy Booking or Walk-Ins Welcome
Choose when and where to have your cell phone repaired and even check the price with our easy online bookings tool